---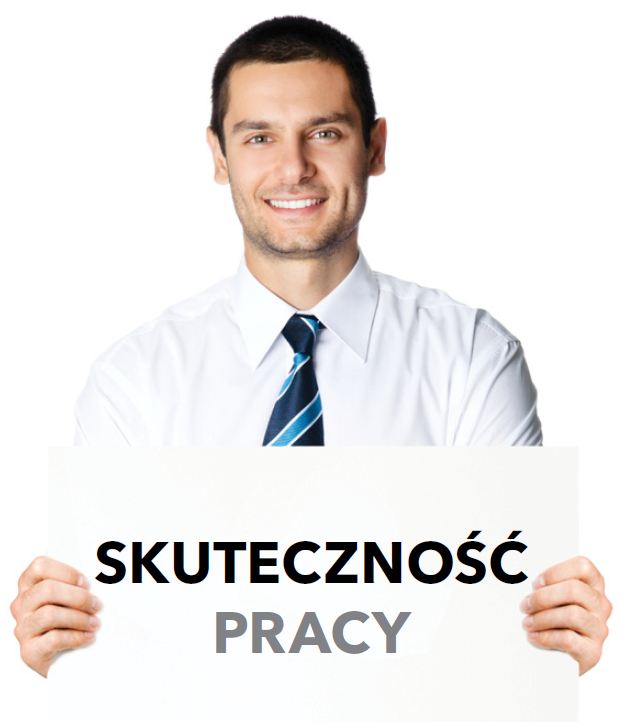 What makes as different in recruitment
DYNAMICS

WE CARRY OUT THE RECRUITMENT PROCESS QUICKLY

---

INDIVIDUAL APPROACH

WE PROJECT RECRUITMENT PROCESSES ACCORDING TO THE NEEDS OF CUSTOMERS

---

CREATIVITY

WE SPECIALIZE IN DIFFICULT RECRUITMENTS. WE WILL CREAT ARTICLY TO SEE THE CANDIDATES

---

EXPERIENCE

ABOUT 25 THOUSAND CANDIDATES IN THE BASE, FOR OVER 13 YEARS WE DELIVER EFFECTIVE SOLUTIONS IN THE SCOPE OF HR

---

COMMUNICATIONS

CURRENT CONTACTS WITH CLIENTS AND CUSTOMERS

---
Thematic scope of the trainings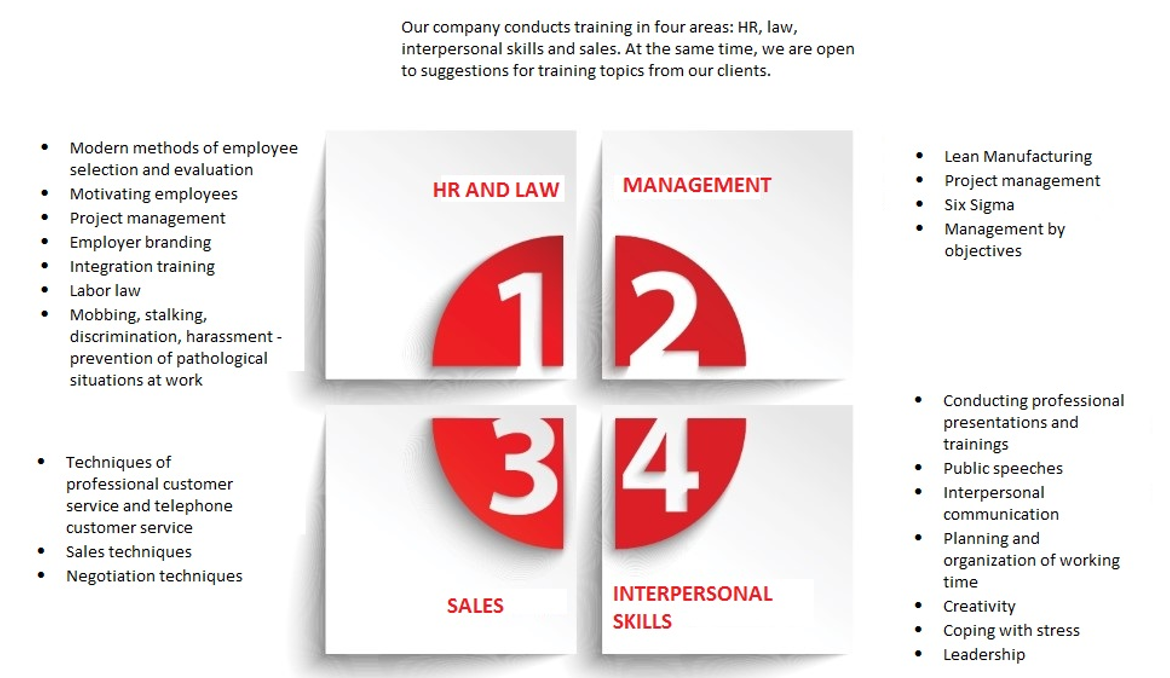 Team or group coaching is and interesting alternative to training and one of the most effective ways to improve the business performance of teams in organizations. Unlike trainings, coaching does not Focus on raising the knowledge of partici[ants but on its application in practice – which corresponds to the the basic challenge facing traditional development methods.
If your team has the appropriate knowledge and competences to work effectively and for some reason is not as effective as you would like, then maybe team coaching is what you need. After all, each team is faced with various challenges on a daily basis – from the integration of new team members through solving interpersonal conflicts or planning to achieve full challenges.
Our Coach, together with you and your team will help you meet current challenges by building trust, greater self – confidence and awareness, leaving the team stronger, focused on shared values and visions and capable of achiving future goals.
Depending on your needs, we carry out team, group or facilitation coaching.
ASSESSMENT CENTER
It is a method of assessing the competence and potential of employees successfully used in external recruitment. It discloses and increases the effectiveness of employment decisions made, indicating which candidate has the best developed competences necessary to perform the duties at a given position.
DEVELOPMENT CENTER
This method is used during the diagnosis of potentials and employee development within the organization.